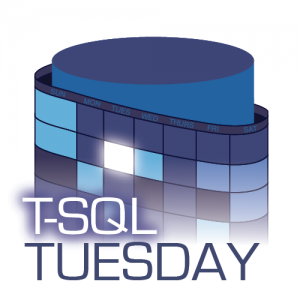 There was an amazing response to my TSQL2sday prompt for February 2020 where I encouraged folks to share their life hacks. So firstly, thanks to everyone who participated.
A lot of people had more than one life hack so I recommend reading all of the posts linked to below. For this summary post I've tried to pick one or two hacks from each post and group them into logical buckets.
There are several hacks shared that I plan on integrating into my life, and I hope this post will serve as a good reference for us all going forward.
If I missed any posts please let me know!
SQL Server Management Studio
T-SQL/PowerShell
Keyboard/word Shortcuts
Organisation/Time management
Tools/Apps
Personal/Health