Finding Data Friends
A journey to find friends in the data community with me & Ben - follow the journey on YouTube.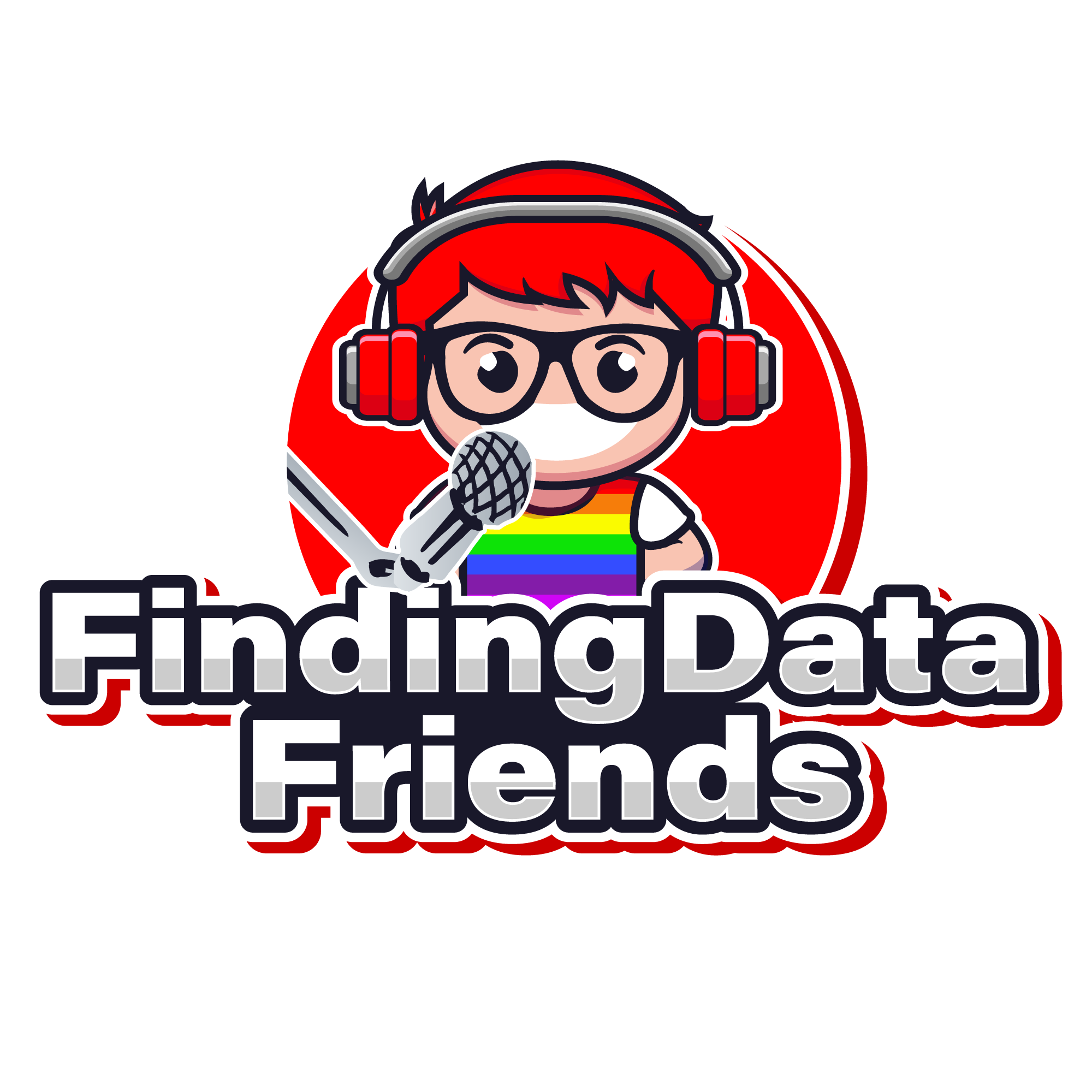 Ben approached me last year with this idea for a podcast and we've been overwhelmed with the support from the community for this project so far!
You can find all the episodes that have already been released on our YouTube channel: Finding Data Friends
Subscribe to the channel so you don't miss an episode and join us on this journey as we make new friends.
If you would like to join us on the podcast please get in contact with either me or Ben, or email friends@findingdatafriends.com!